Children expelled after mom and dad's OnlyFans account is discovered. "HIV ruined my sex life, then I met my match." Catch me on the latest episode of Electoral Dysfunction, cussing out the ghost of Rush Limbaugh. Facebook tops the list of companies who reported the most child abuse content online. Chloe Zhao is second woman to win Best Director at the Golden Globes ever. Sex between married couples is another victim of the pandemic. Holidays this week: International Day of Sex Workers Rights and HPV Awareness Day.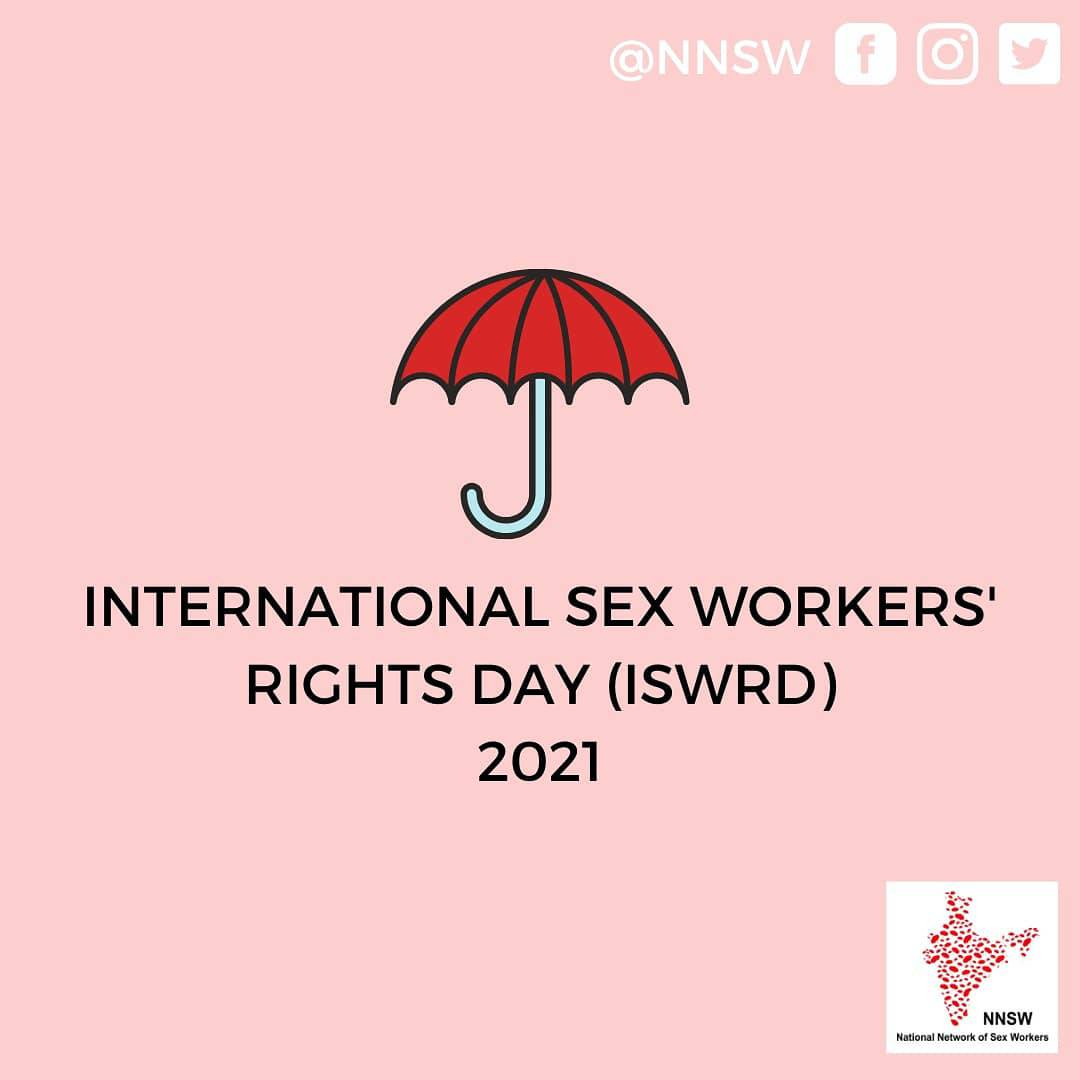 Support Sex with Timaree by becoming a Patreon sustaining member. Catch a new episode of DTF: Darryl and Timaree Fun Hour every week on anchor.fm/dtfshow or wherever your get podcasts. Try a fun and saucy workout with Video Vixens dance workshop March 12th Get tickets for virtual Burlesque 101 with HoneyTree EvilEye March 13th! March 27th join us for virtual SlutChurch– the metal burlesque show- in our new home on Zoom.
What is the Equality Act and what would it do? US laws make it hard for sex workers in countries where SW is legal. YouTuber realizes a prank that was pulled on him was sexual assault. 16 key factors associated with sexual boredom.  My latest for Philly Weekly answers a reader question about being monogamously married but longing for a past of dating "crossdressers."
Gay poly throuple makes history with 3 names on child's birth certificate. Arizona legislator argues against mask mandates by saying we didn't need them to fight AIDS. COVID linked to increase in support for hegemonic gender roles. Seized bank assets to be used to help survivors of trafficking in New York. Boys Scouts to sell 60 Norman Rockwell paintings to pay off sex abuse claims. Why couples should be scheduling their sex sessions. Study looks at experiences of being autistic and LGBTQ.
Questions? Comments? Violent reactions? Email sexwithtimaree@gmail.com or tweet @timaree_leigh See more: http://www.facebook.com/sexwithtimaree and http://tinyurl.com/swtpod